Sorosoro Springs Resort and Adventure Park is mountain resort situated in Batangas City, a 2-hectare recreational venue where you can experience the a relaxing and unique ambiance ideal for business, leisure and family accommodations amidst the rolling hills and green landscape on this part of Ala-Eh province.
This mountain resort offers arrays of facilities best for location meetings, events reunions and weddings. The scenic and appealing environment is a great spots to explore and to linger.
This resort is being managed by the largest agri-based cooperative, Sorosoro Ibaba Development Cooperative.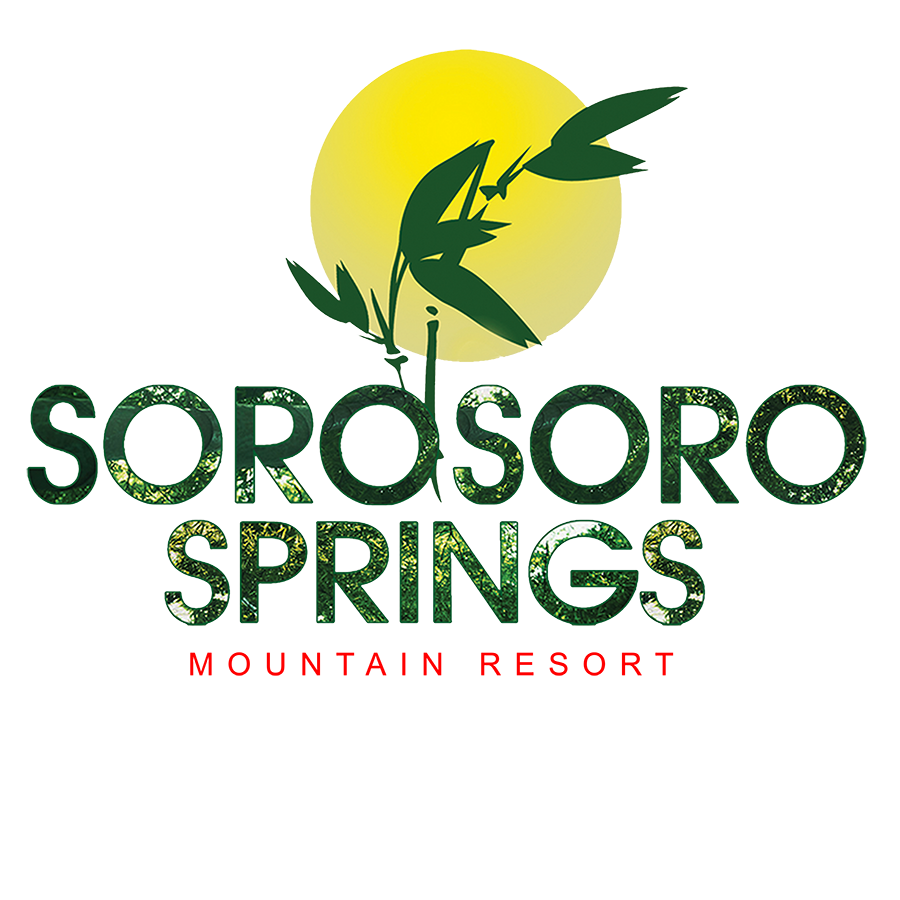 MOUNTAIN SPRING RESORT
Discover the venue
In between the hills of Sorosoro, Batangas City is this oasis that offers eco-agri-tourism services and amenities.
Designed with an influence of Japanese architecture, this relaxing venue has 7 spring pools complimented with picnic huts, open cottages, air conditioned rooms, camping area, meeting and event halls for your convenience.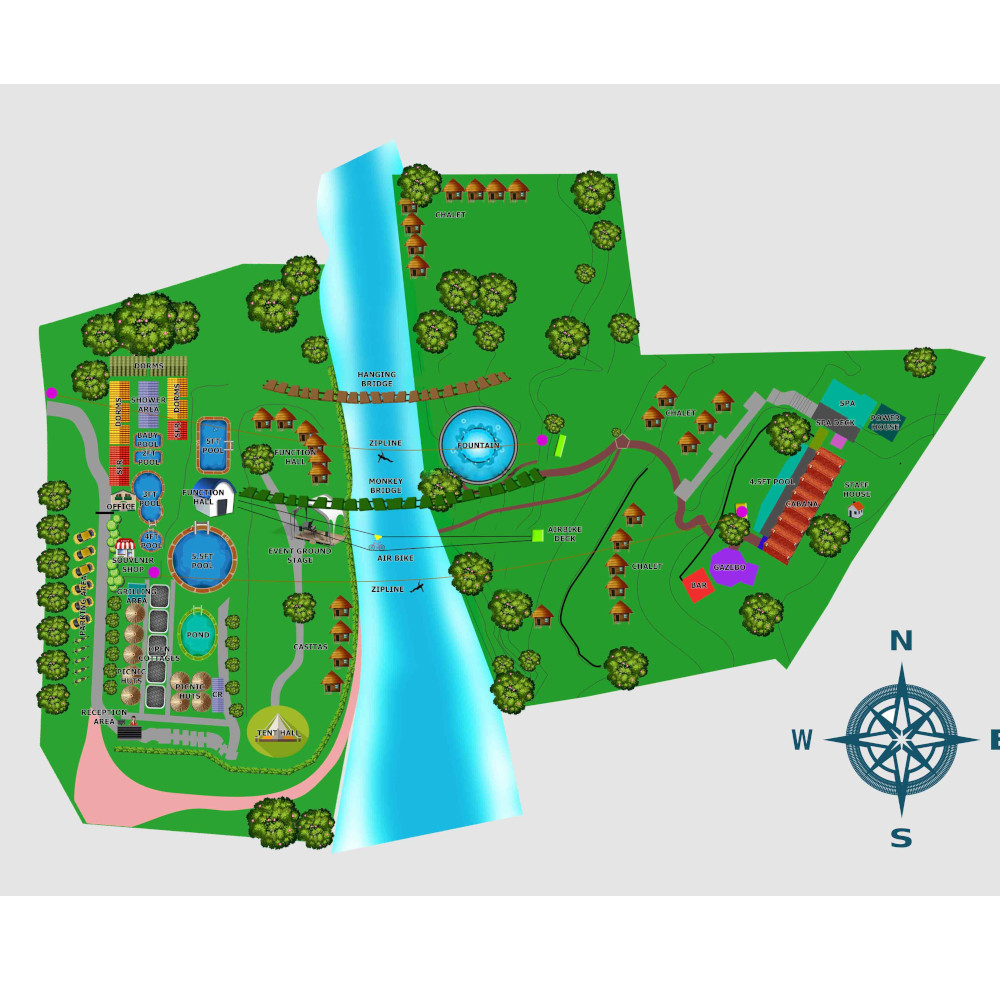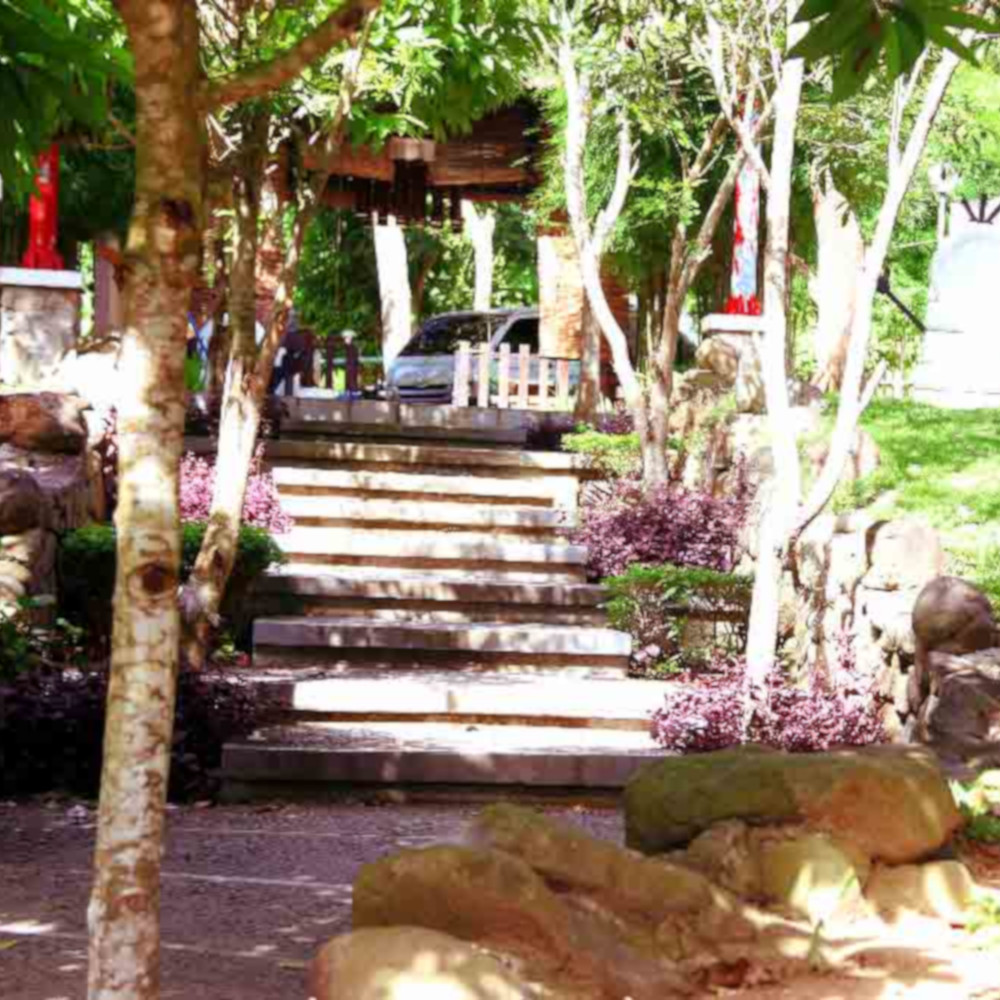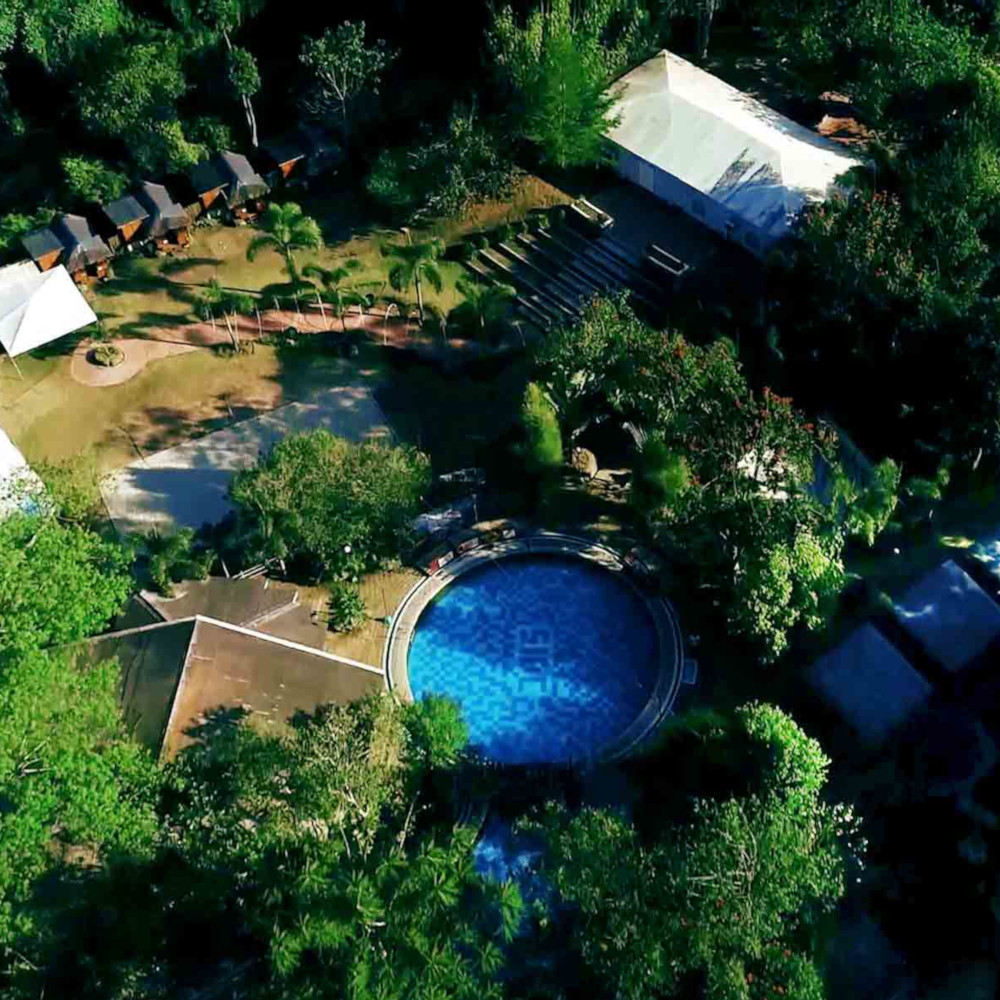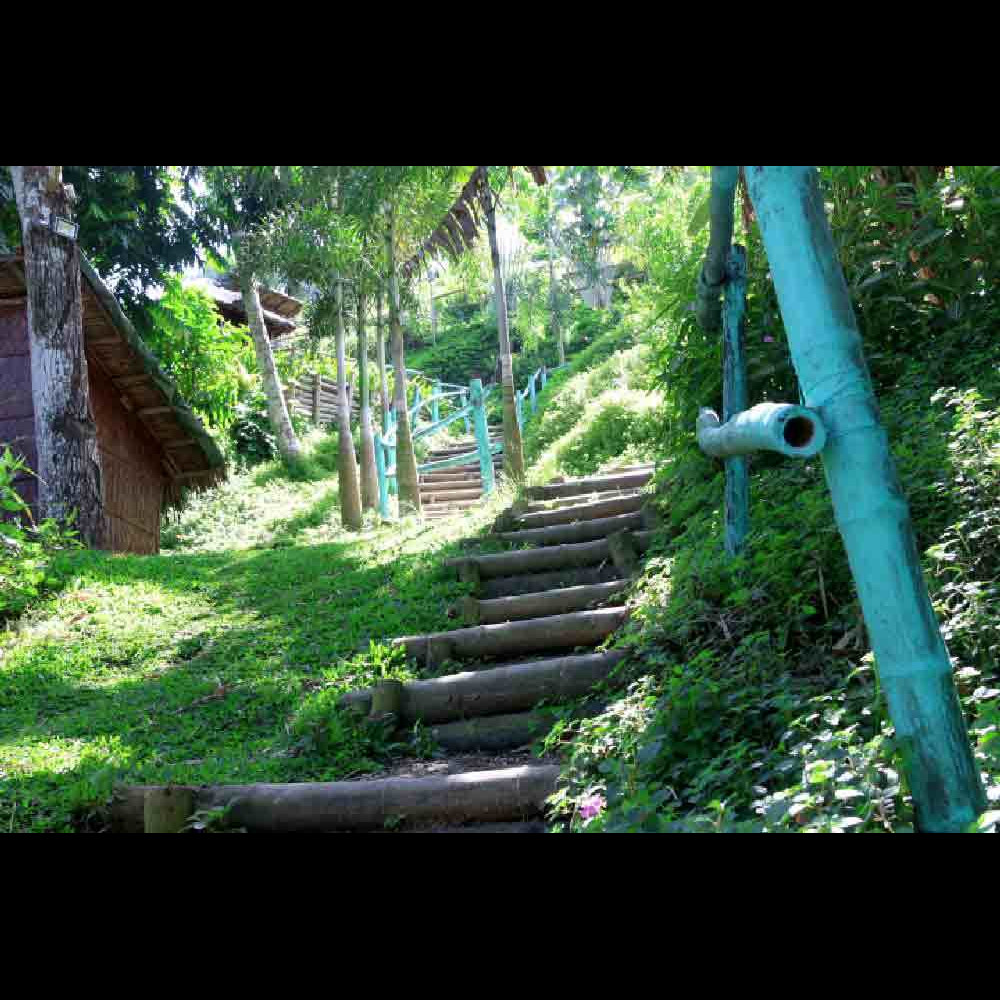 Visit our Facilities
The best venue for your corporate meetings, seminars and team building activities Sorosoro Springs Mountain Resort gives you the perfect venue for a worry free training and learning experience. The best choice for a good combination of business and pleasure.
The venue that is suited for business functions and seminars with breath taking views and comfortable accommodations in our 2 hectares lot area.
More Details