The restaurant of the Mountain Spring Resort Sorosoro Springs serves culinary delicacies on every occasion. We proudly present ingredients from controlled cultivation of connected growers. Enjoy local specialties during a romantic and relaxing weekend or at the rich buffet during your seminar or private celebrations.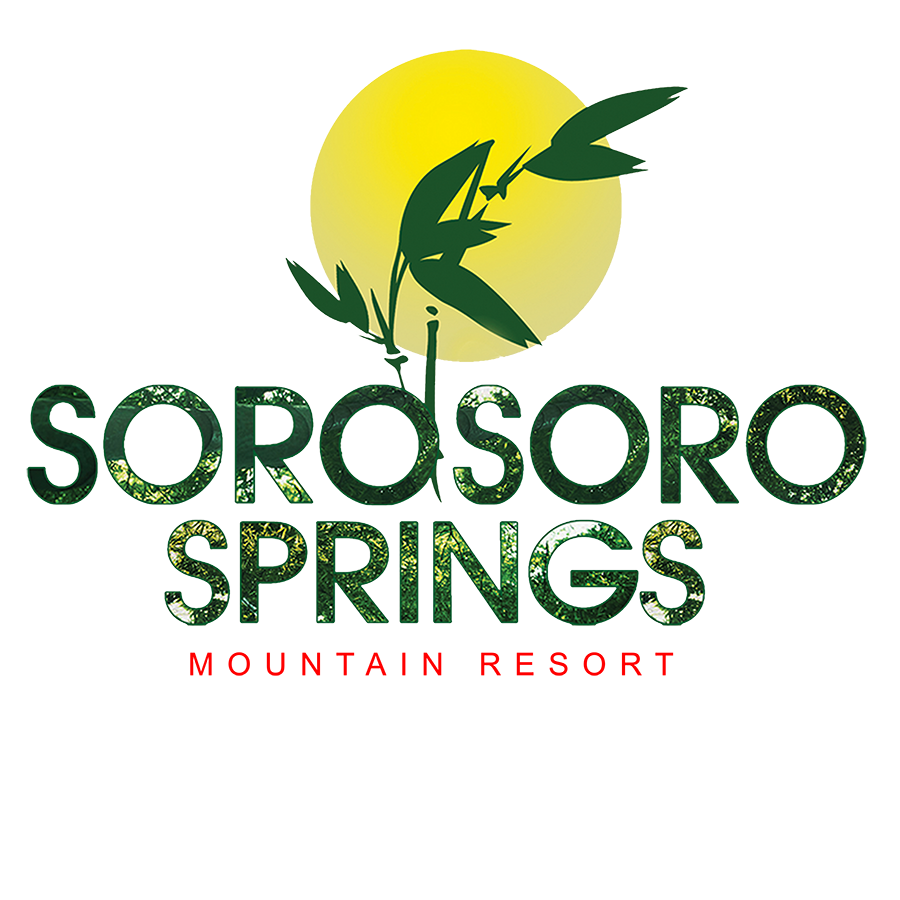 Lovely and sweet desserts
Get Seduce by our lovely, sweet and refreshing fruit salads, filipino famous Halo-Halo with one of these decadent seal-the-deal recipes.
Delicious Drinks
Beside refreshing and cold drinks, our kitchen loves to serve delicious specialities to let your stay and vacation been unforgettable.
Delicacies for Groups
Our cuisines is composed for individuals or groups who enjoy the stay here in Mountain resort Sorosoro Springs. Enjoy snacks, Buffet or groupmeals while enjoying your stay.
Snacks and Menus
NEEDS MORE INFORMATION
MOUNTAIN SPRING RESORT
Discover the venue
In between the hills of Sorosoro, Batangas City is this oasis that offers eco-agri-tourism services and amenities.
Designed with an influence of Japanese architecture, this relaxing venue has 7 spring pools complimented with picnic huts, open cottages, air conditioned rooms, camping area, meeting and event halls for your convenience.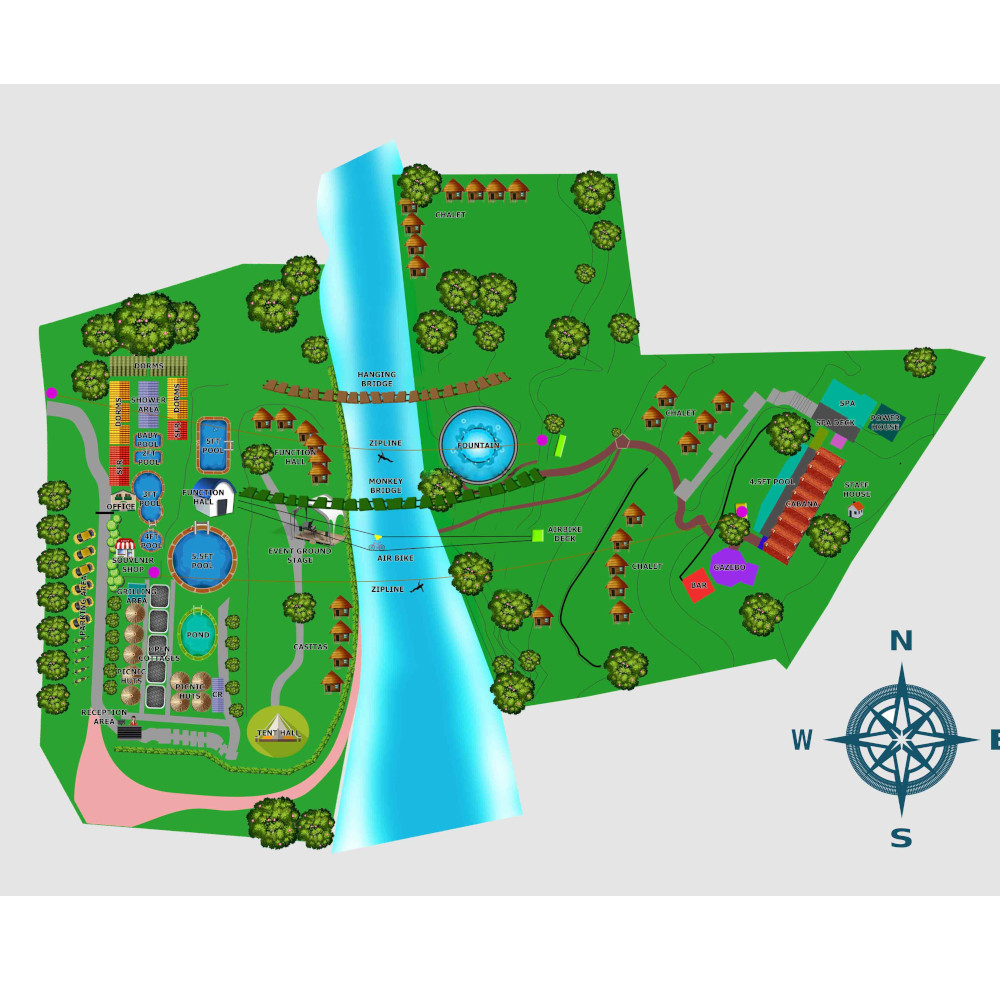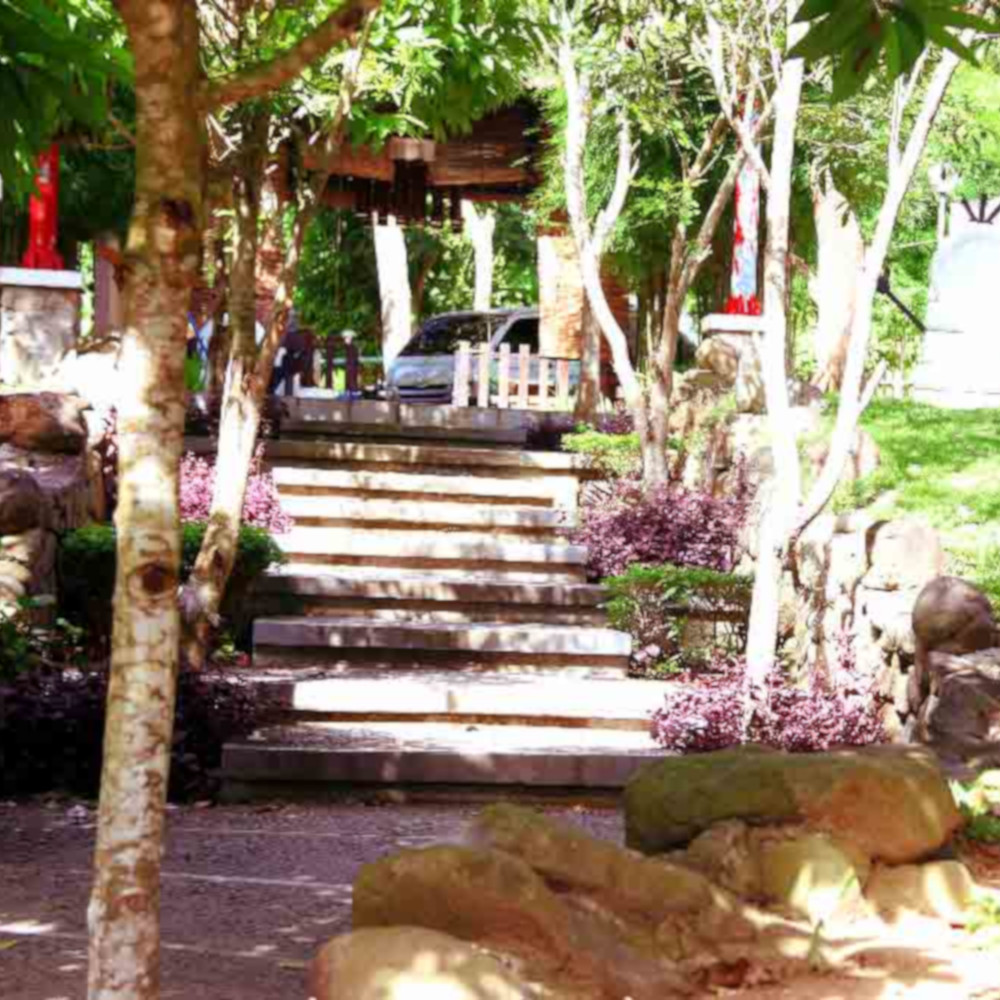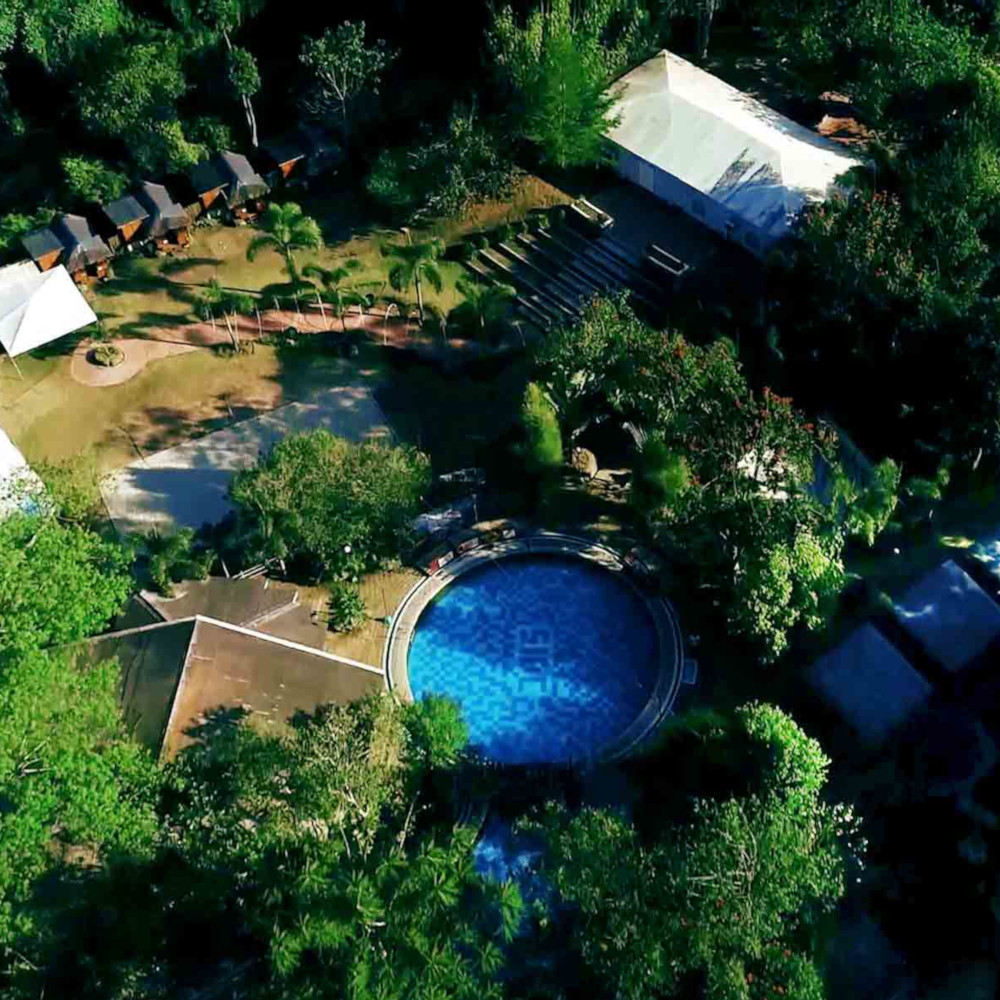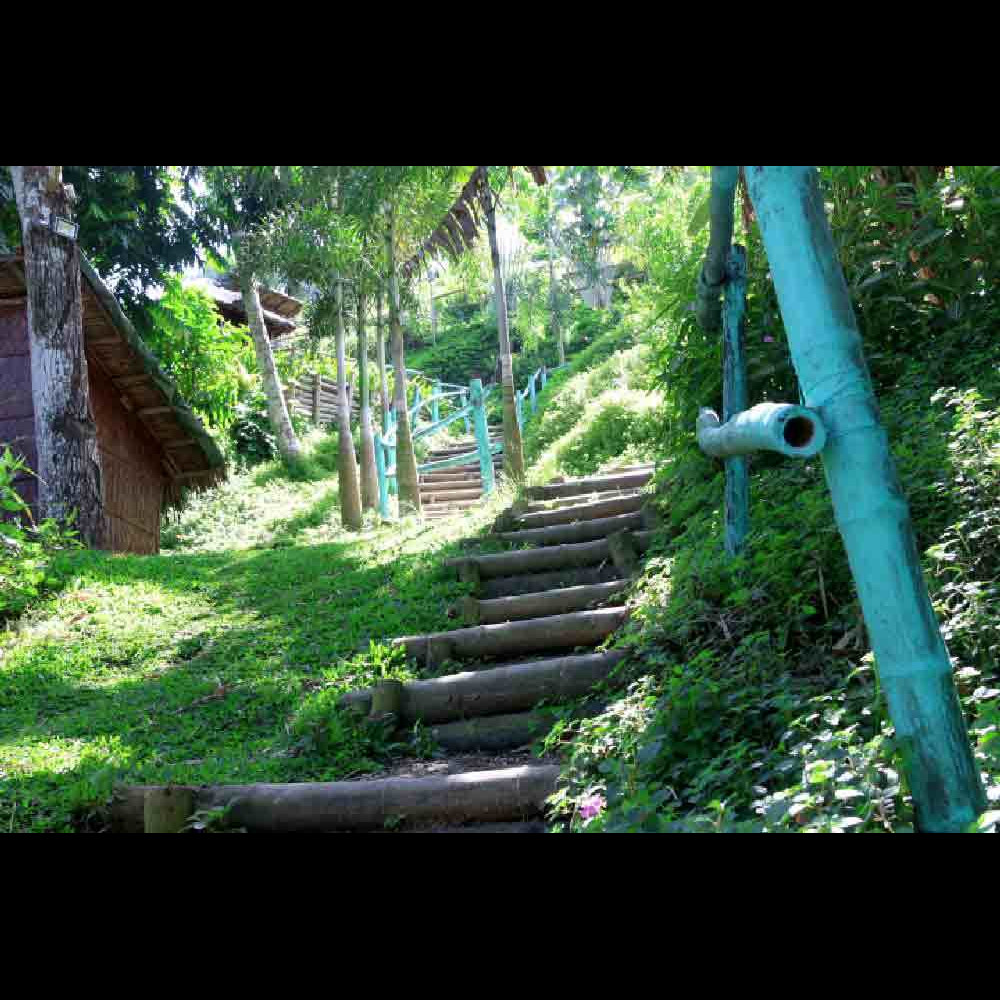 Visit our Facilities
The best venue for your corporate meetings, seminars and team building activities Sorosoro Springs Mountain Resort gives you the perfect venue for a worry free training and learning experience. The best choice for a good combination of business and pleasure.
The venue that is suited for business functions and seminars with breath taking views and comfortable accommodations in our 2 hectares lot area.
More Details