FACILITIES AT SOROSORO SPRINGS MOUNTAIN RESORT
Sorosoro Springs Mountain Resort is pleased to offer the best accommodations to guests and tourist. Our priority is to provide the clients with personalized service with packages suited an unrivalled value for money beyond par excellence.
Guests of the resort can enjoy a shuttle service and a free wireless internet access. It has sophisticated amenities for exciting team building experiences, both indoor and outdoor.
For more adventure and to level up your leisure activities, you can enjoy the Monkey Bridge and Air-Bike. It's event ground is a good spot for some sports and other activities.
For private celebrations and corporate activities, its function hall could cater 60 people while its tent hall can accommodate 200 pax.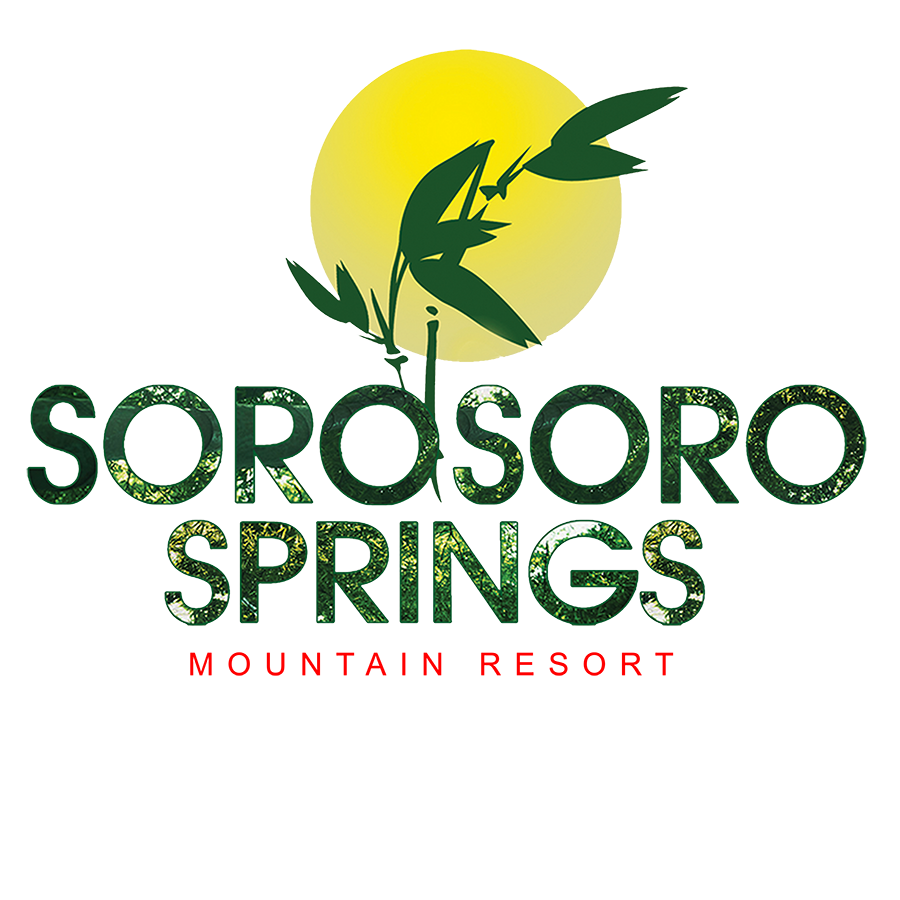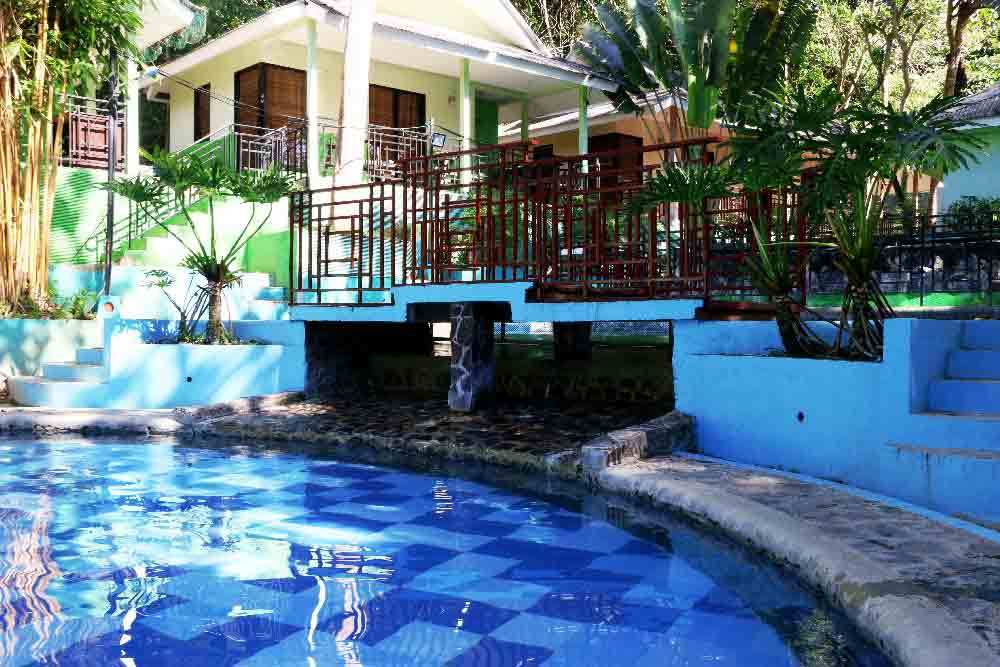 Close-to-pool rooms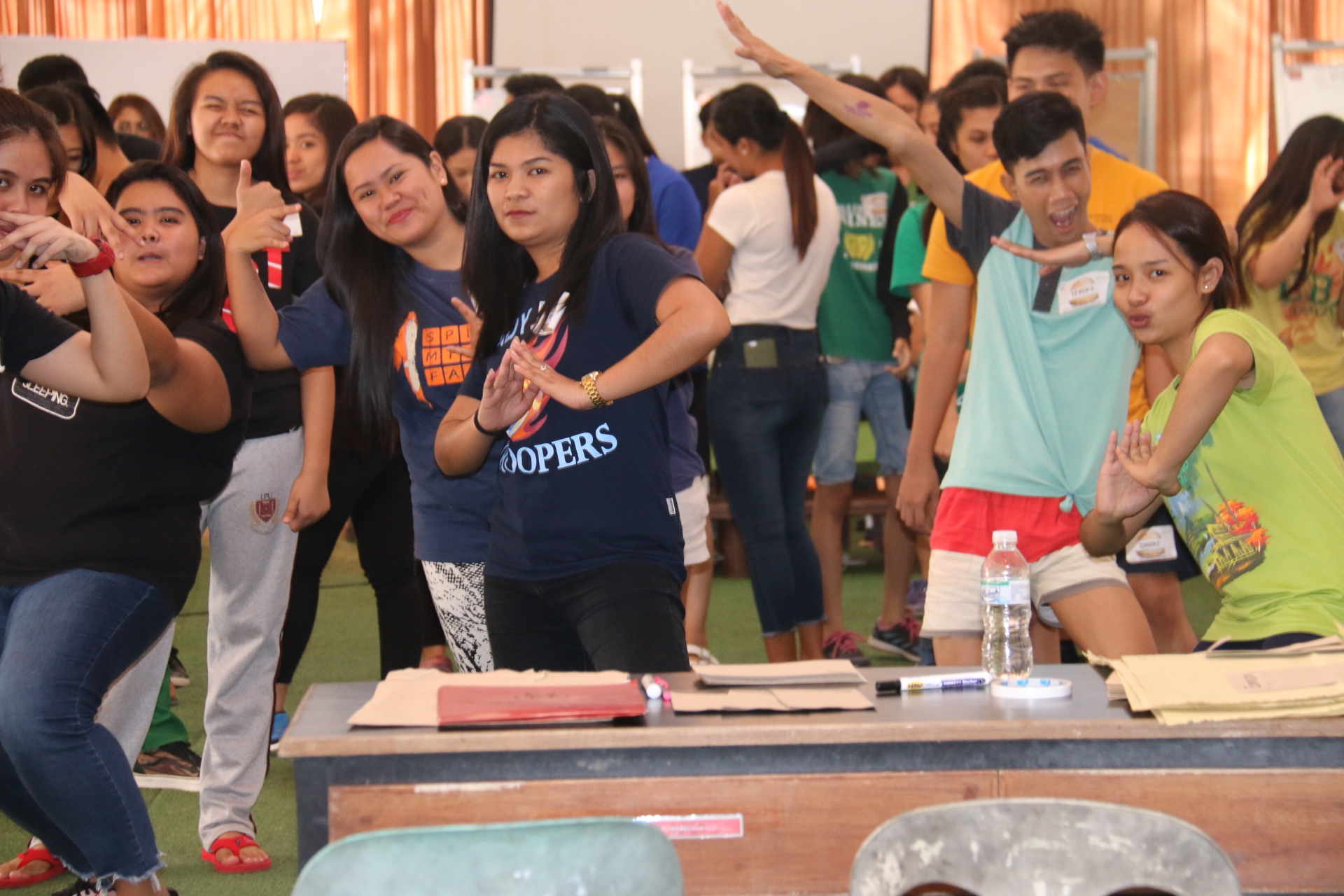 Team Building Assets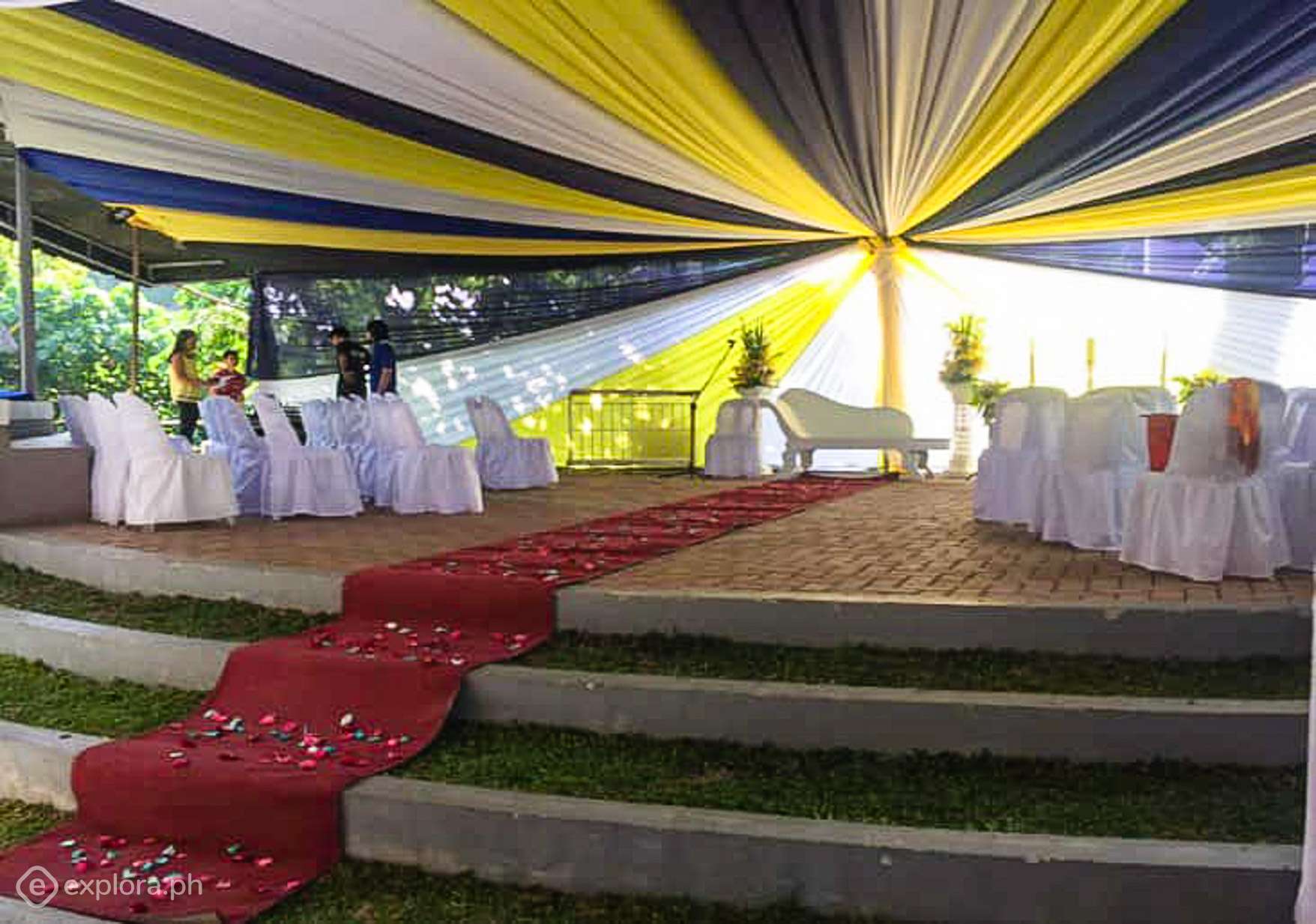 Open Stage Events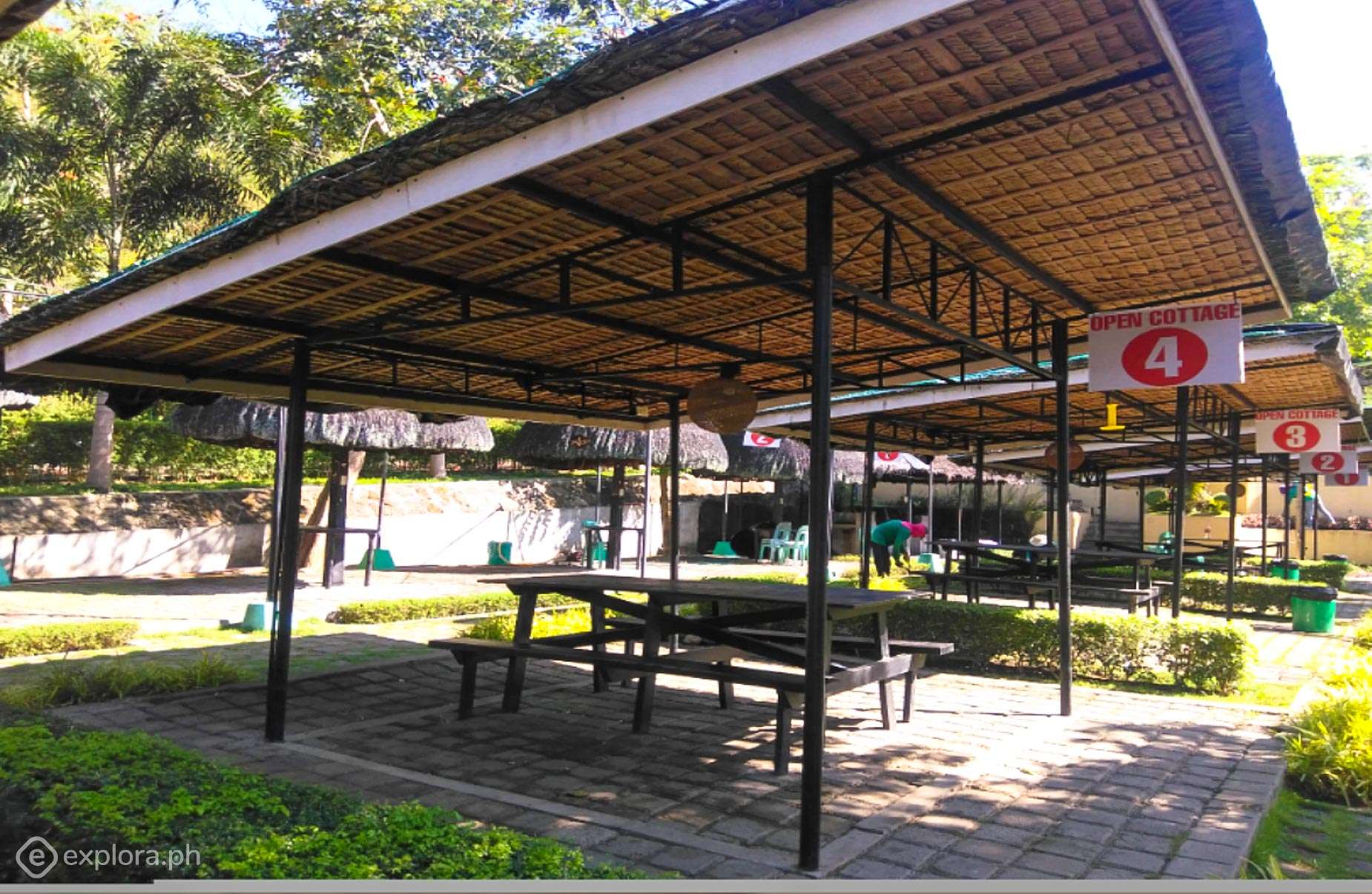 Day Tour Cottage and Hut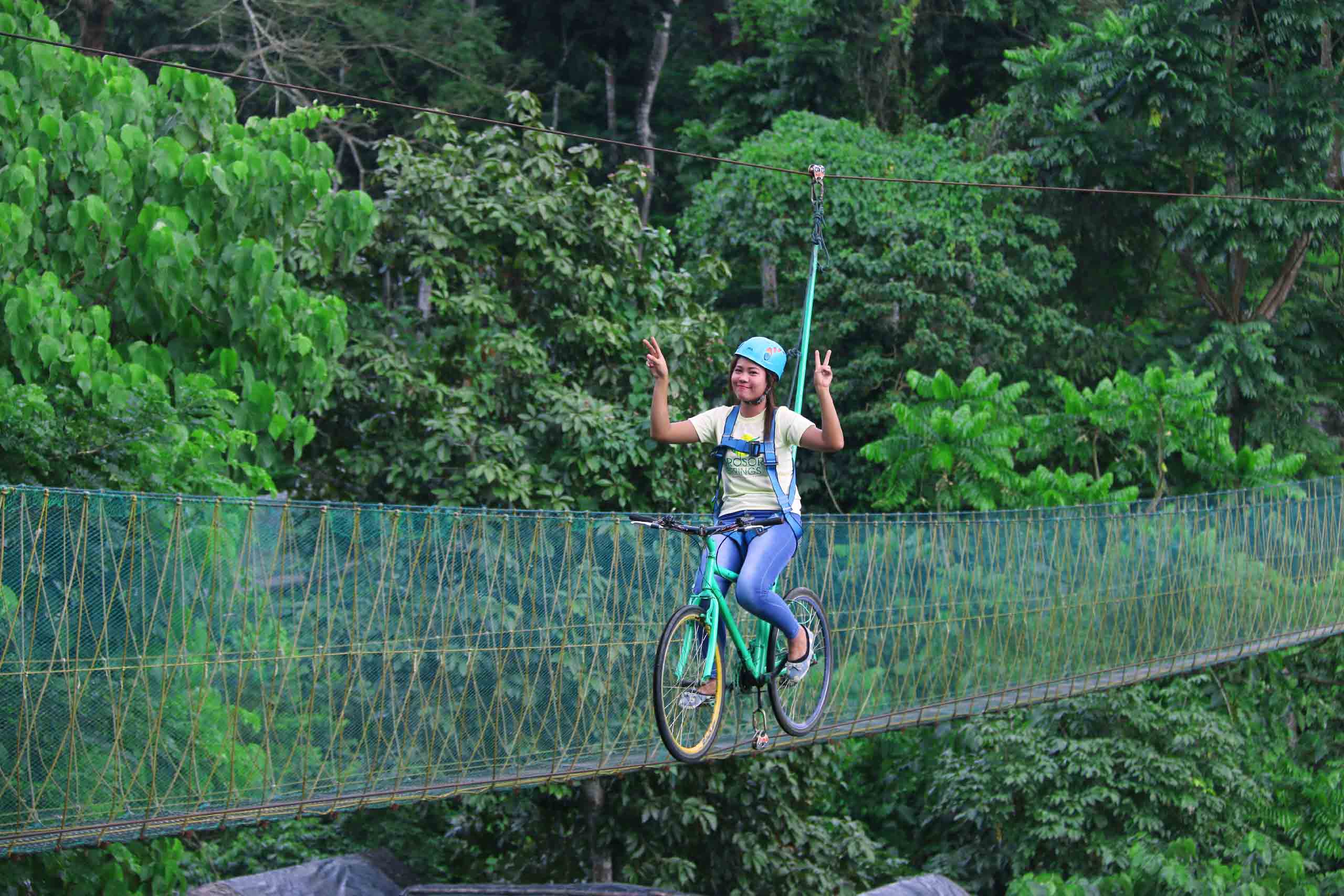 Air Bike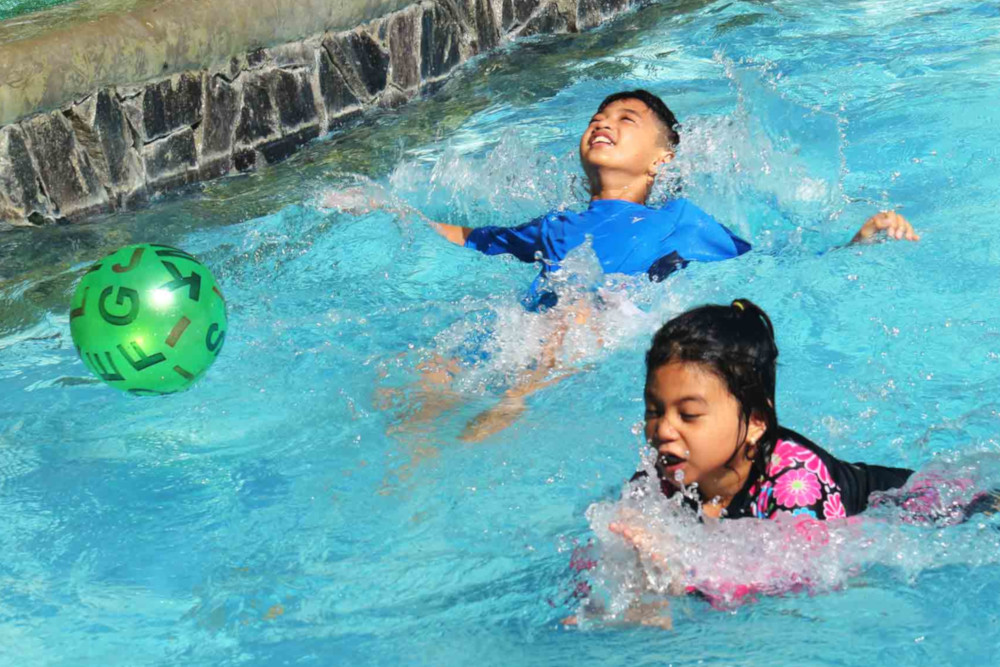 Kids Pool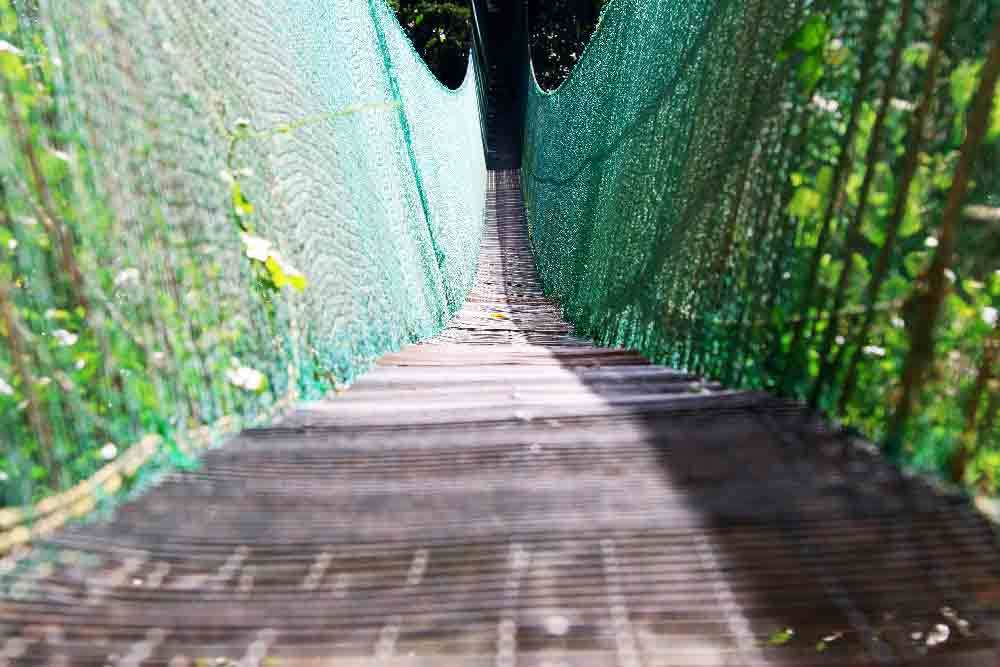 Monkey Bridge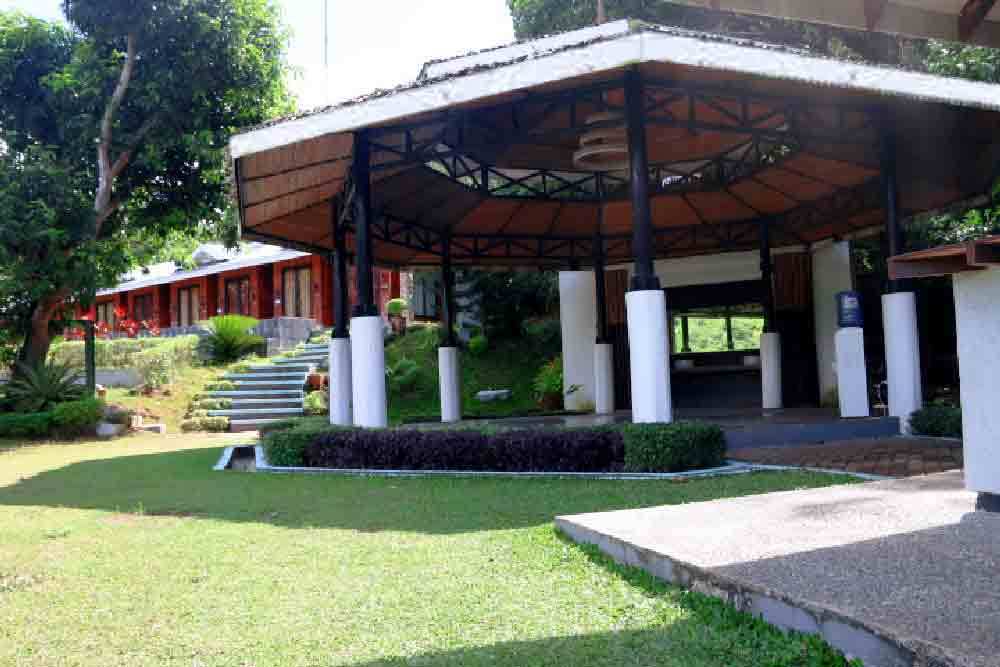 Gazeebo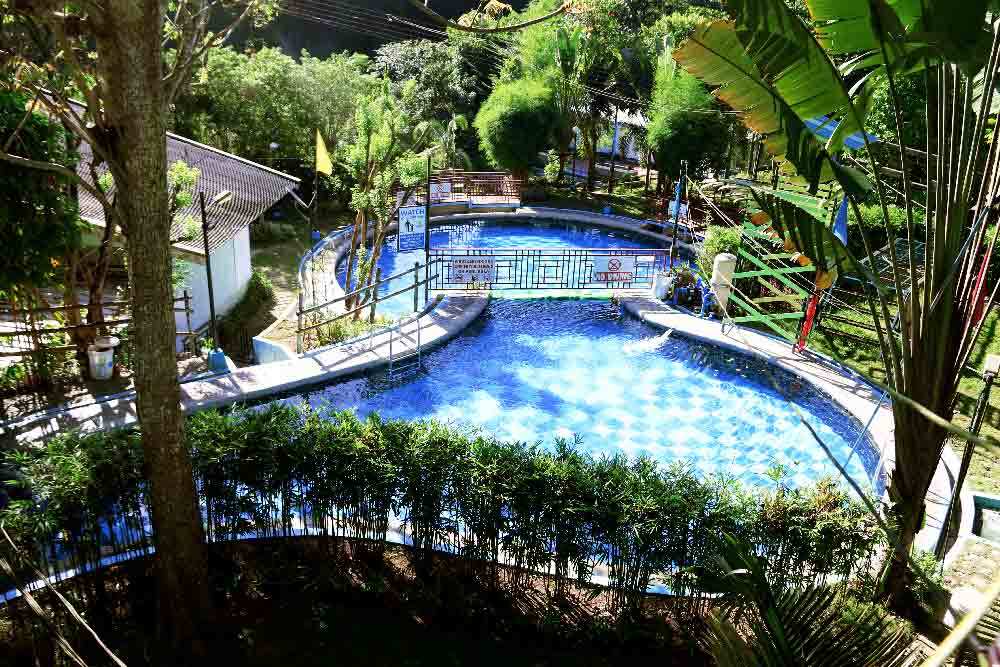 Waterfall Pools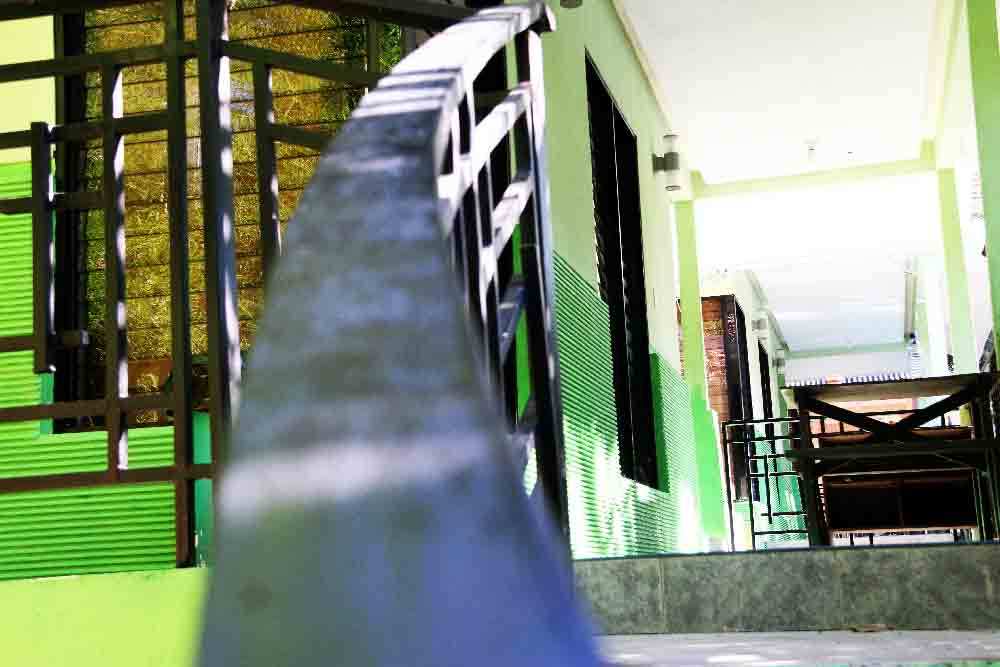 Family, Couple, Group Rooms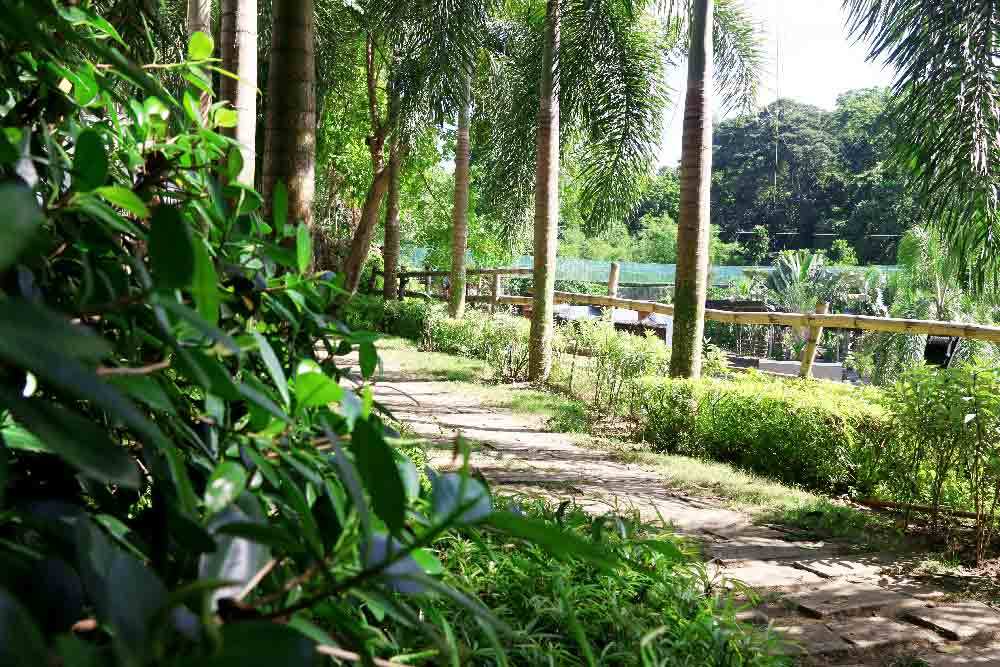 Parks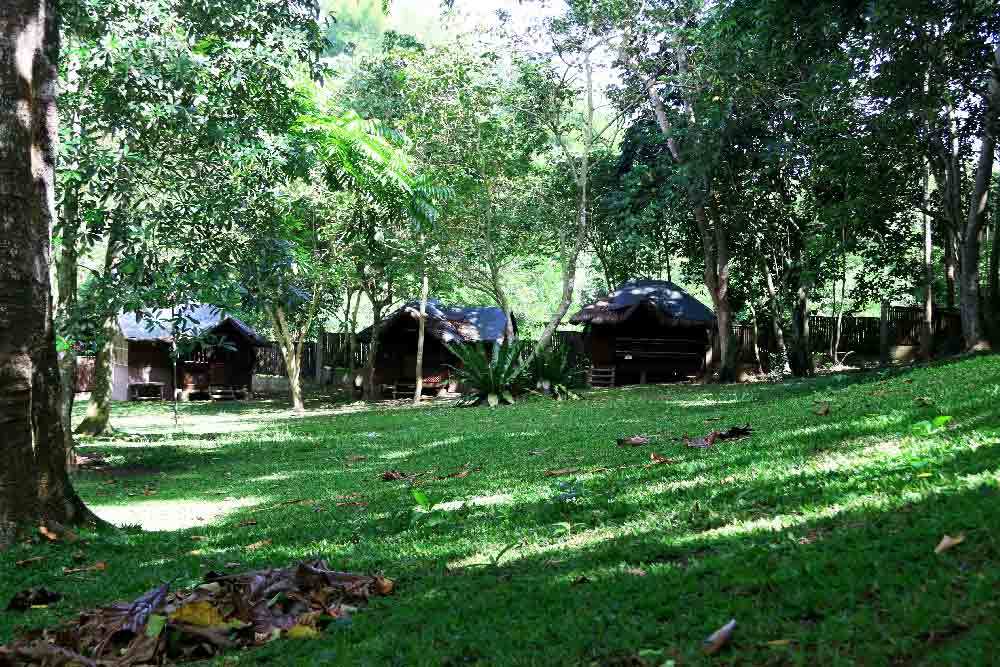 Camping Area
MOUNTAIN SPRING RESORT
Discover the venue
In between the hills of Sorosoro, Batangas City is this oasis that offers eco-agri-tourism services and amenities.
Designed with an influence of Japanese architecture, this relaxing venue has 7 spring pools complimented with picnic huts, open cottages, air conditioned rooms, camping area, meeting and event halls for your convenience.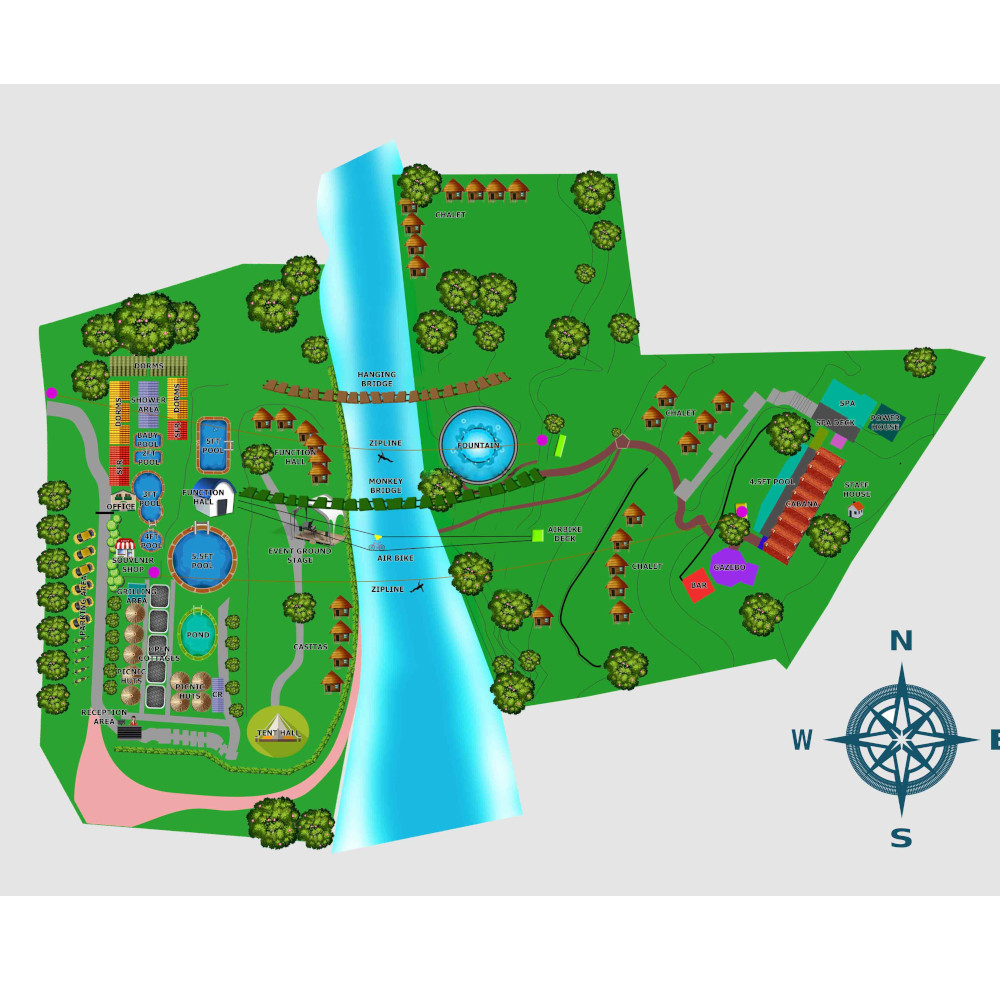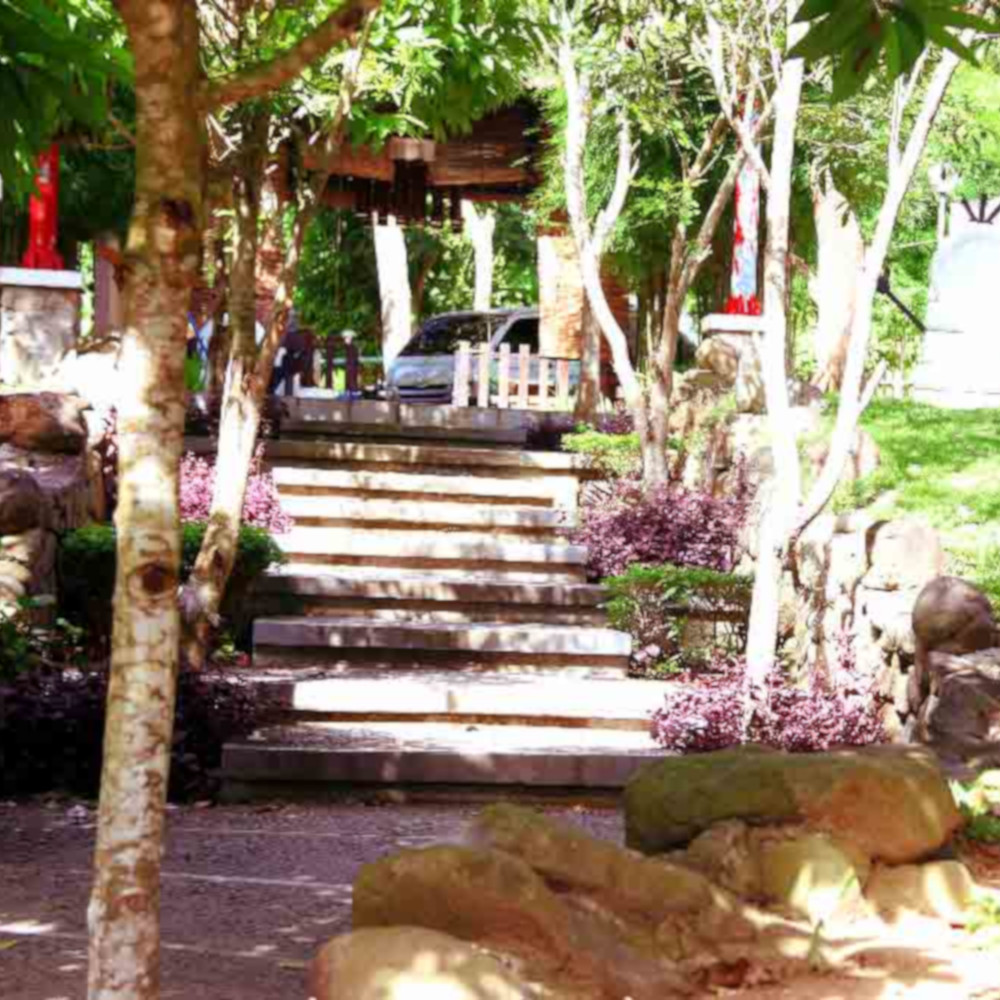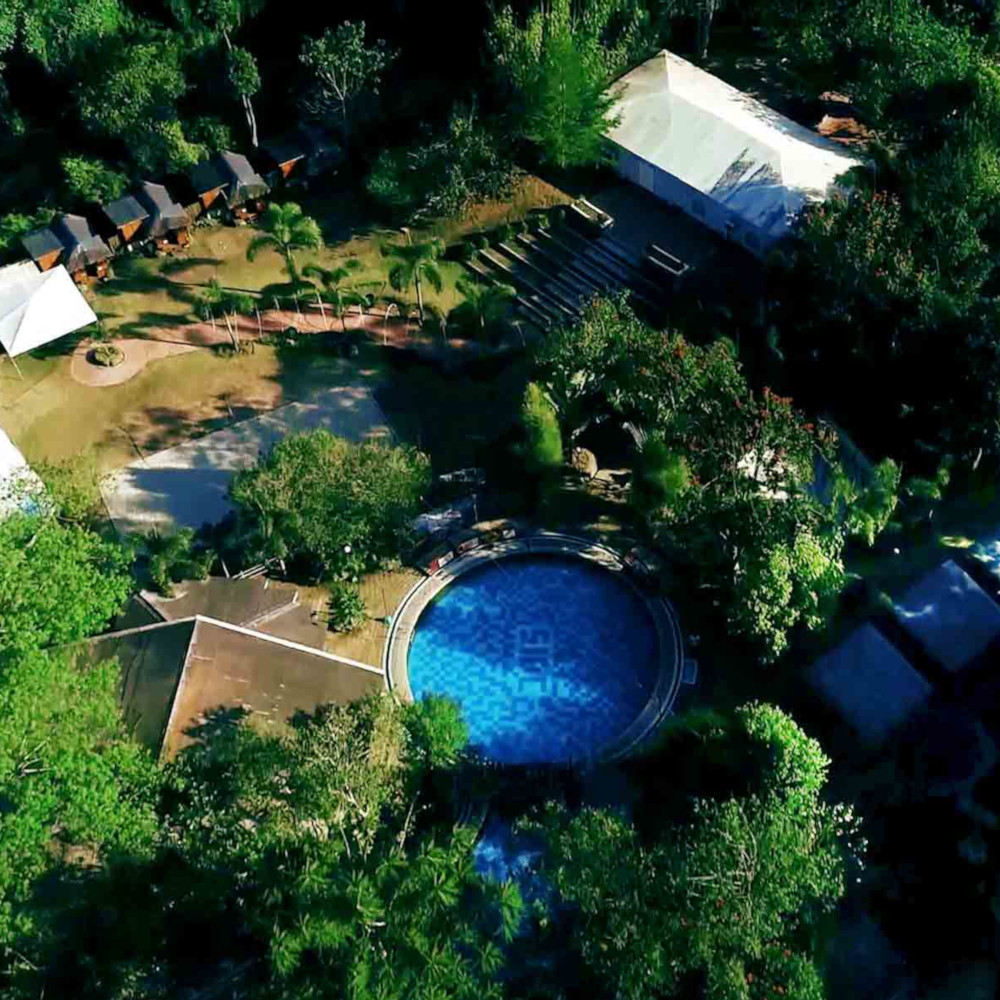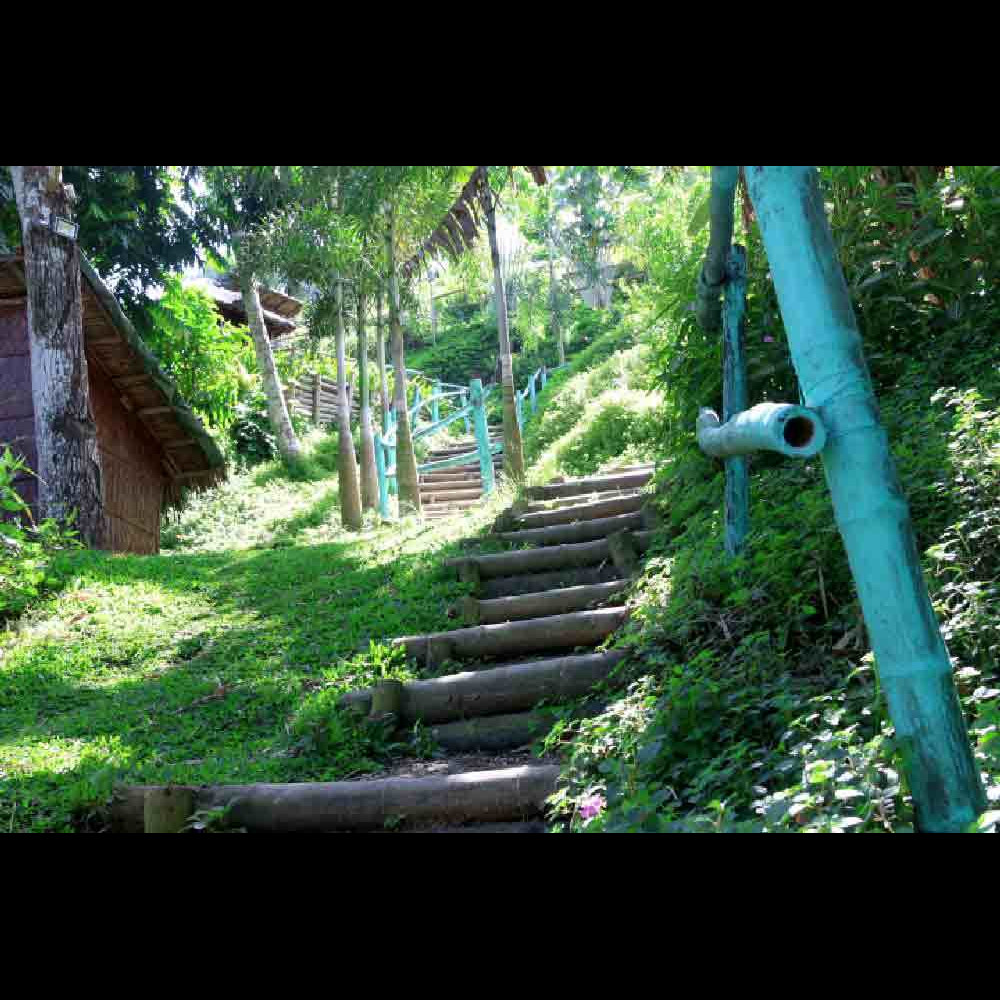 Visit our Rooms
The resort follows an international service standard with local spirit and is ideal for those looking for a chilled time off-the-grid or an team building in a relaxed and private environment -including honeymoon couples and families.
More Details