The Mountain Spring Resort Sorosoro Springs offers a complete array of resort, recreational, agricultural, cultural and activity attractions near Batangas City in the center of Batangas Province.
The different available facilities and standard Types of Rooms for Individuals and Groups are located in an scenic Appealing environment with many spots to explore and to linger.
The inviting and family-friendly facilities at the SoroSoro Spring Resort offer poolside facilities, restaurant service, function halls and a range of athletic or team building activities amidst a diverse variety of vegetation.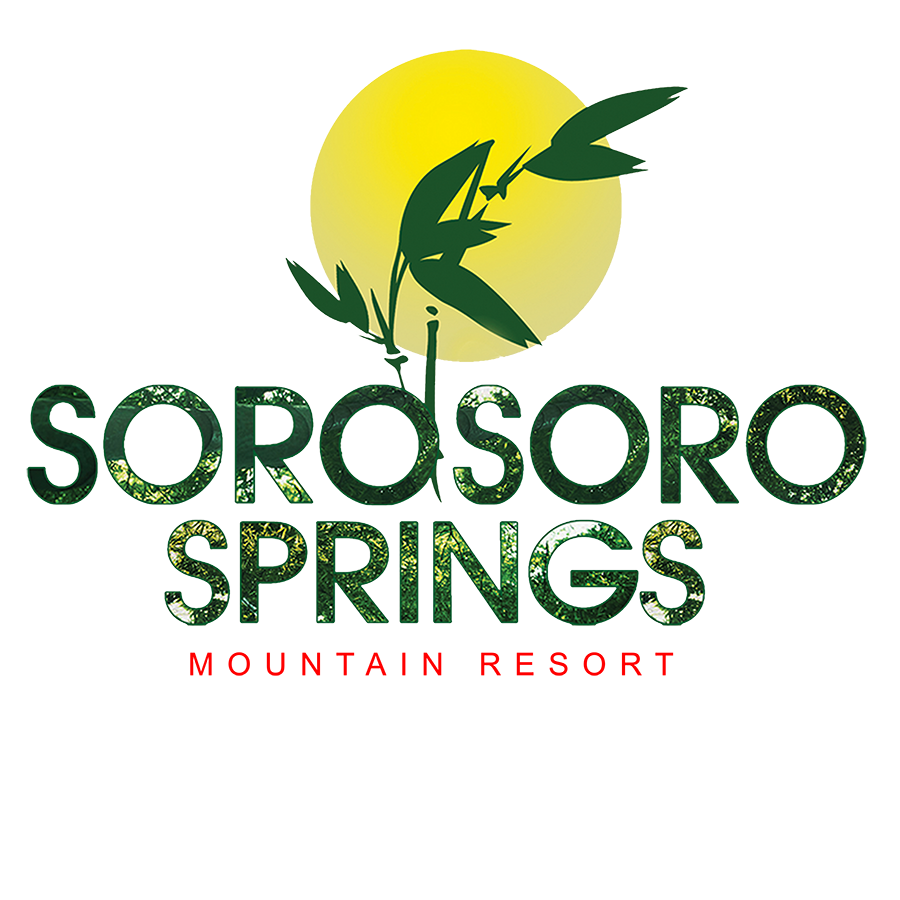 I want to make a reservation for a Room or a Daytour
I want to make a request for an individual Quotation